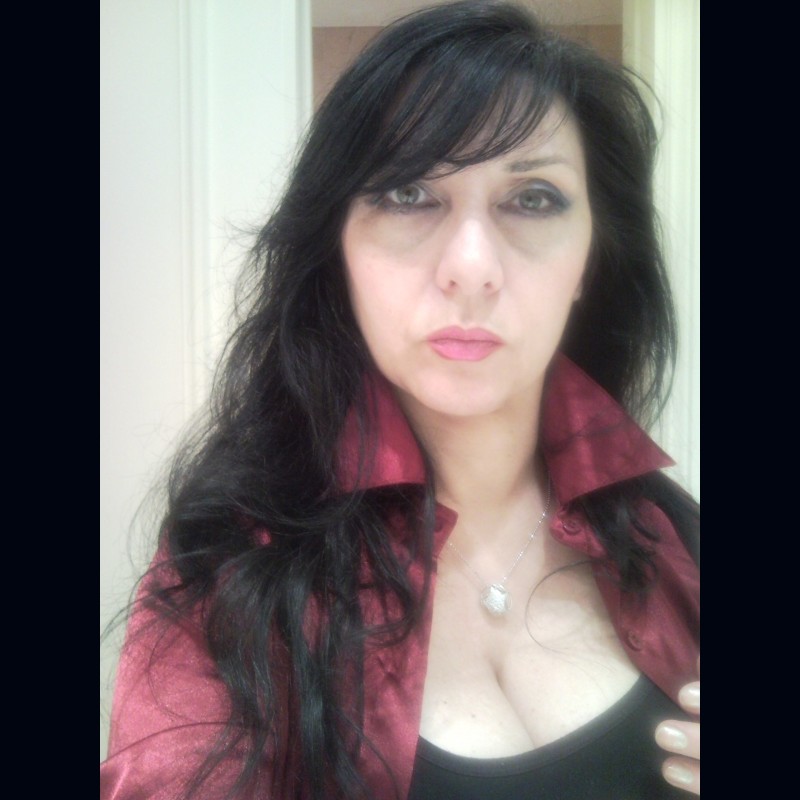  
MY STAR:True Luxury to Wear
Skirt for woman in pure italian silk from Como, manufactured from italian taylor Laboratory of Couture, on Design from Graziella Paletta, and under her supervision.
The skirt is manufactured on demand, and is customizing according to the customer need of size and colour; it is also possible to put the name of the customer embroided on it, near the "MY STAR" logo, which is alwas present.
The taylor laboratories of Alessandria and Milan which manifacture the "MY STAR" products, work for the most important brands of the italian fashion.
On demand is also possible to create an unique model, designed by Graziella Paletta, according with the customer needs. Price on request.
For any question, contact us at: info@my-star.it ,or: info@graziellapaletta.com